Polaris Construction Inc * Residential & Commercial Asphalt
Located in Bucks County 795 Stout Drive, Warminster, PA 18974 (215) 672-3303
We are your local Bucks County asphalt experts and no job is too big or small! We are McGlynn family owned and operated, located in Warminster, PA in Bucks County. We take pride in providing the highest quality work at the most affordable prices, from our family to yours. All work comes with our personal guarantee.
Any size job done right. Call us (215) 672-3303 or email bmcglynn@polarisconstruction.com.
Need your driveway repaired, resurfaced or widened? We provide value to our customers by offering the same expert skill and experience for your home that we have provided on industrial jobs -- at affordable and competitive local prices.
When selecting a contractor, quality is key. Many times the lowest price could mean the lowest quality and you could quickly end up with problems. We offer the most affordable price for top quality and our guarantee backs up our promise to you. Call us today and receive a discount off of home driveway resurfacing. We're happy to discuss your home and business asphalt repair and paving needs.
Look no further for the highest quality, expert guidance and experience with construction and materials -- at the most affordable price.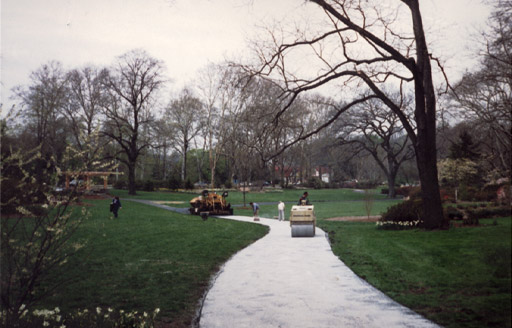 Our New Website Is Coming Soon
We're happy you stopped by!